Corporate Sports
 is passionate about bringing wellness and a healthier work-life balance to the workplace. We assist corporates to establish, facilitate, and manage wellness programs within their businesses, promoting employee work-life balance and boosting organizations' profits and performance.
Corporate Sports'
Vision is to disrupt the corporate hierarchy by raising awareness of the benefit of appointing a Chief Wellness Officer and to encourage companies to recognize employee wellness as a key pillar for business success.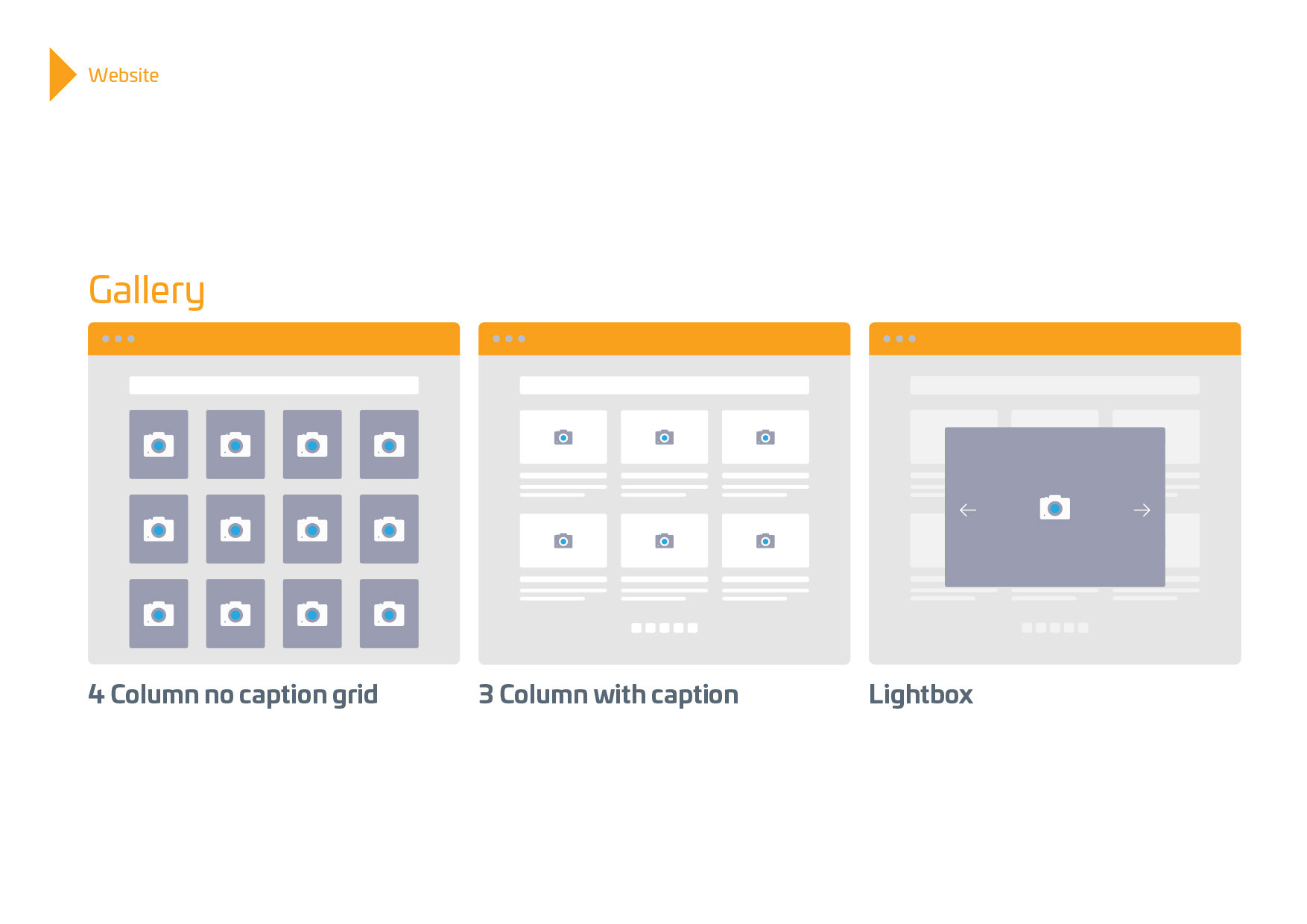 Corporate Sports Championship 2019 – Dubai Two Days of Sports, Wellness, and Friendly Competition The Corporate Sports Championship is the premier Corporate Wellness event in the UAE and takes employee welfare to a whole new level.